Singing is fun for everyone. We sing in the bathroom, hum at work or bawl in the car on the way home.
Sometimes we even sing in the shower.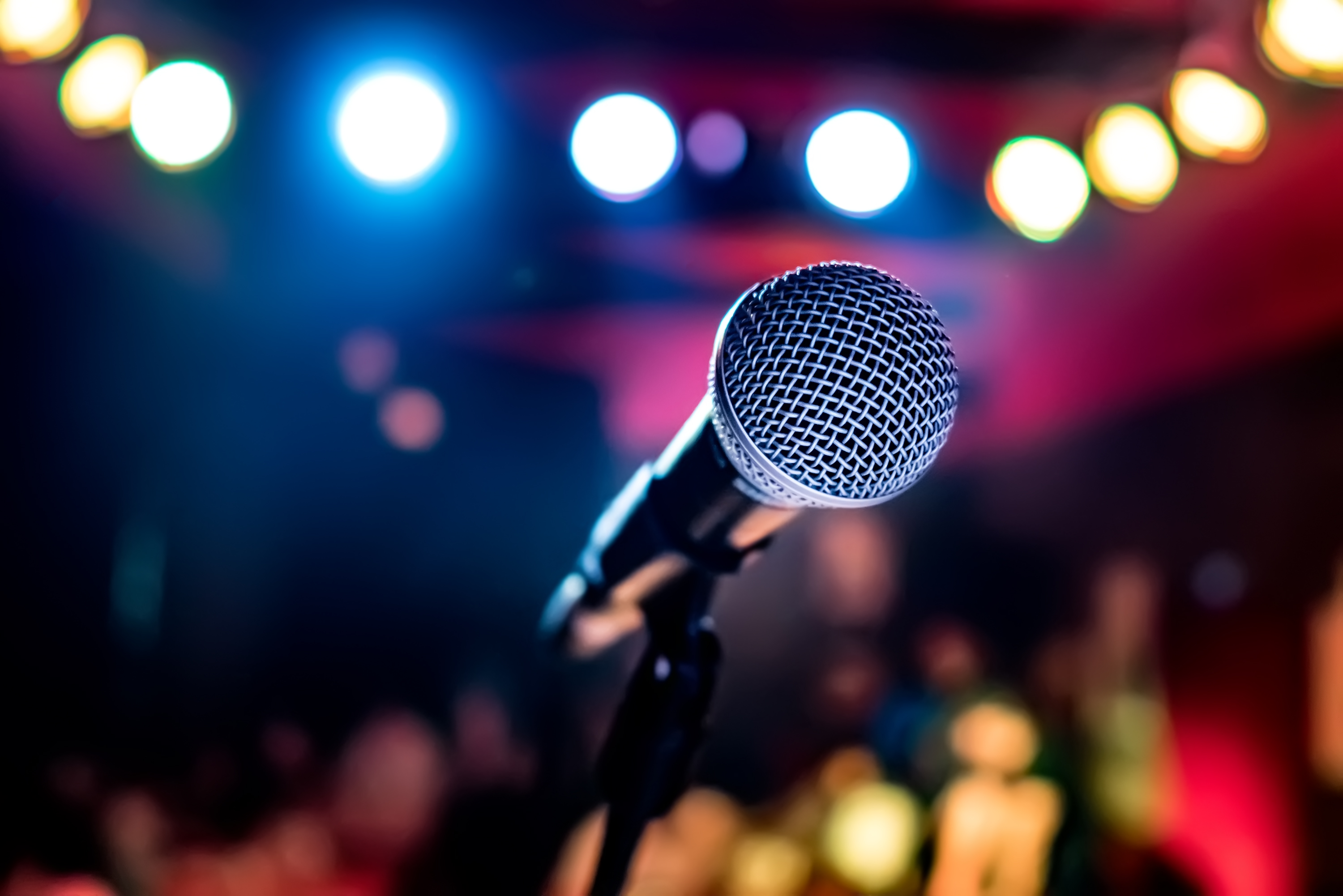 It doesn't matter if you are a talented singer or not. Singing your favorite song lifts your spirits and can be liberating.

In the list below below, we'll help you choose the best songs to make the most of the night.
"Ring Of Fire" - Johnny Cash
"Shape Of You" - Ed Sheeran
"Should I Stay Or Should I Go" - The Clash
"I Want It That Way" - Backstreet Boys
"I'm Gonna Be 500 Miles" - The Proclaimers
"I'm Too Sexy" - Right Said Fred
"Uptown Girl" - Billy Joel
"Shake It Off" - Taylor Swift
"Bright Eyes" - Art Garfunkel
"Always Look On The Bright Side Of Life" - Monty Python
"Mahna Mahna" - The Muppets
(I Can't Get No) Satisfaction - Rolling Stones
"Barbara Streisand" - Duck Sauce
"All The Small Things" - Blink 182
"Island In The Sun" - Weezer
"Build Me Up Buttercup" - The Foundation
"Sweet Dreams" - Eurythmics
"Teenage Dirtbag" - Wheatus
"Message In A Bottle" - The Police
"Lean On Me" - Bill Withers
"Party Rock Anthem" - LMFAO
"Under The Bridge" - Red Hot Chili Peppers
"Mr. Brightside" - The Killers
"I Love Rock 'N' Roll" - Joan Jett
"Never Gonna Give You Up" - Rick Astley
"Don't Worry Be Happy" - Bobby McFerrin