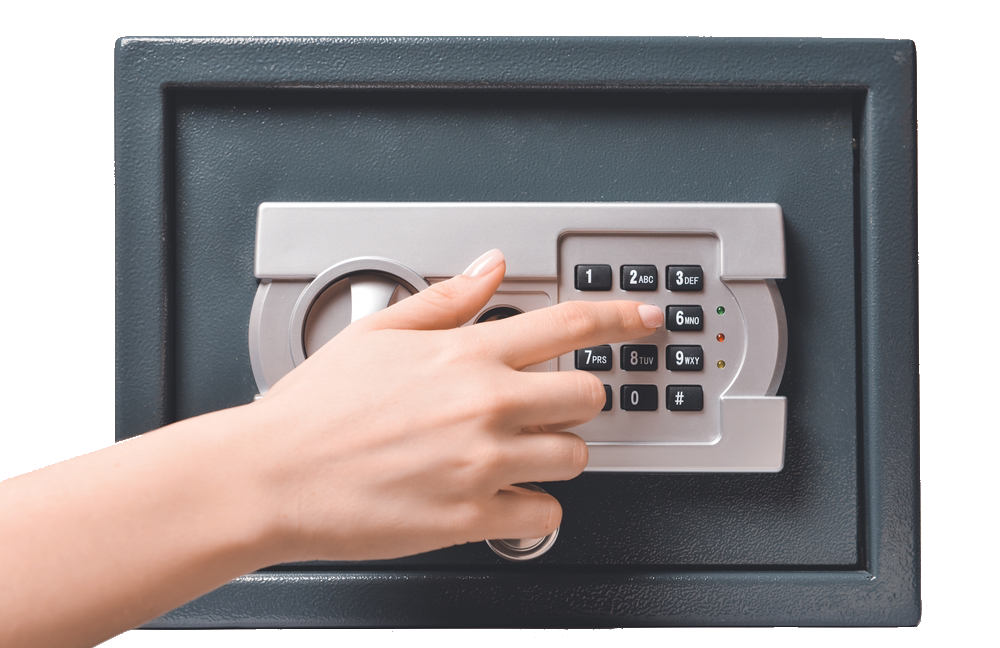 If one were faced with the task of cracking the pin of a randomly picked hotel safe through a series of attempts, which numbers should be tried and in what order to optimize the chances of hitting the correct combination in the shortest amount of time?

Or vice versa: which pin should be picked for the safe in a hotel room to make it as hard as possible to guess?

So which is the most popular pin to date, and which is the least common?