Tommy Wonder is still considered one of the most innovative artists in magic today. His developments and thought-provoking ideas have left a lasting mark on the art of magic.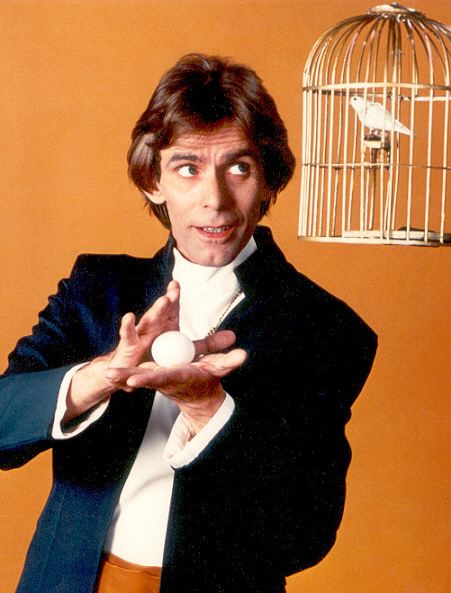 Primarily because of his sense of timing, audience interaction, acting and technique, he is held in the highest esteem among his peers. His dedication to the art of magic and his flair for detail is virtually unmatched.
The Ring, the Watch and the Wallet is one of Tommy Wonder's most amazing achievements and truly one of his signature pieces.

The magician explains that he was once robbed. The thief took his ring, his watch and the money from his wallet. All these items are put into an envelope. Immediately after the magician tears up the envelope, all the items have vanished and returned to their original place.

The ring is on the ring finger, the watch is on the wrist and the money is back in the wallet.
The Ring
This heavy gentleman's ring is a piece of jewelry that combines visibility with an expression of highest value.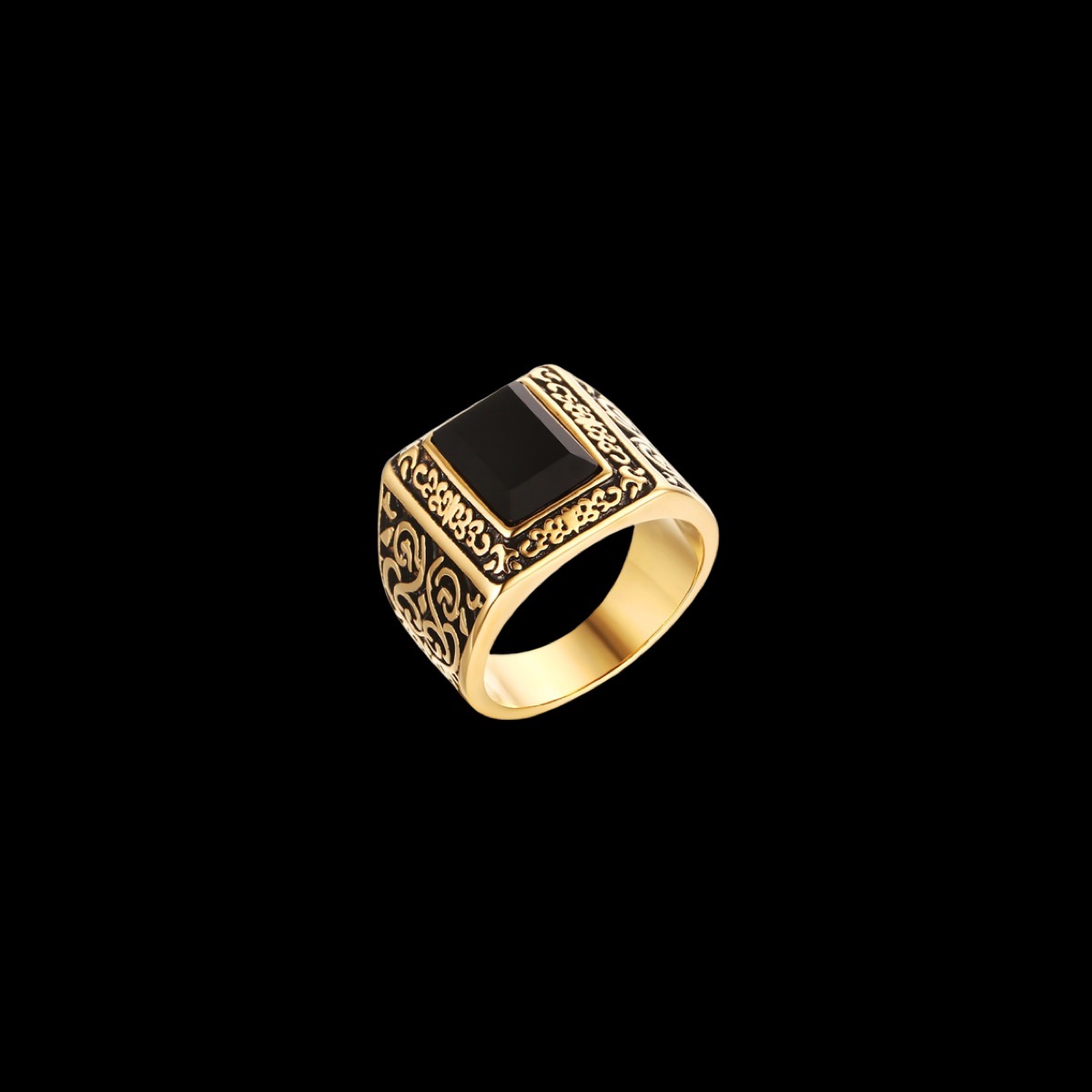 The Watch
The watched used in the effect is a Seiko stainless steel. A classic men's wrist watches.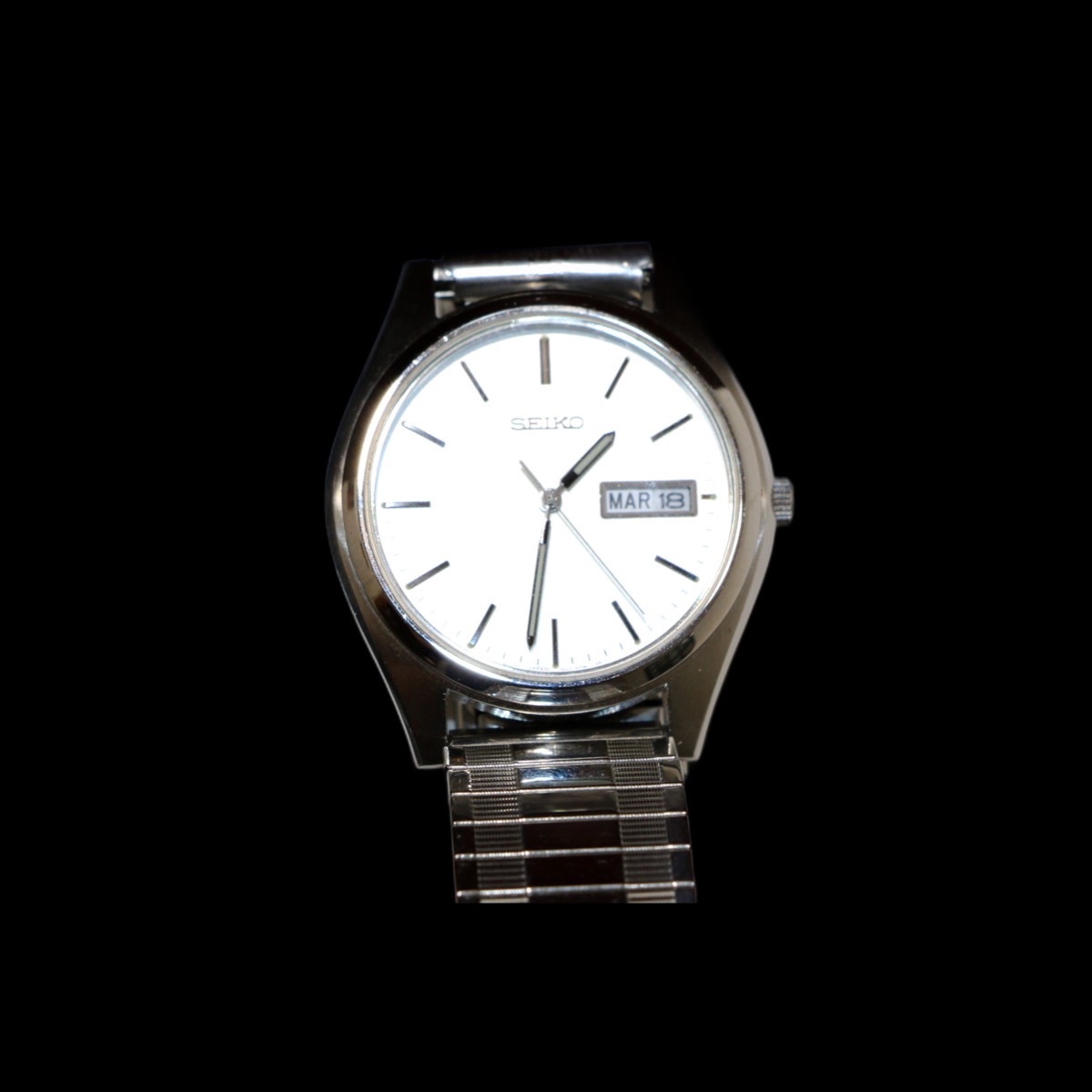 The Wallet
A large men's wallet made of expensive leather in timeless and simple design.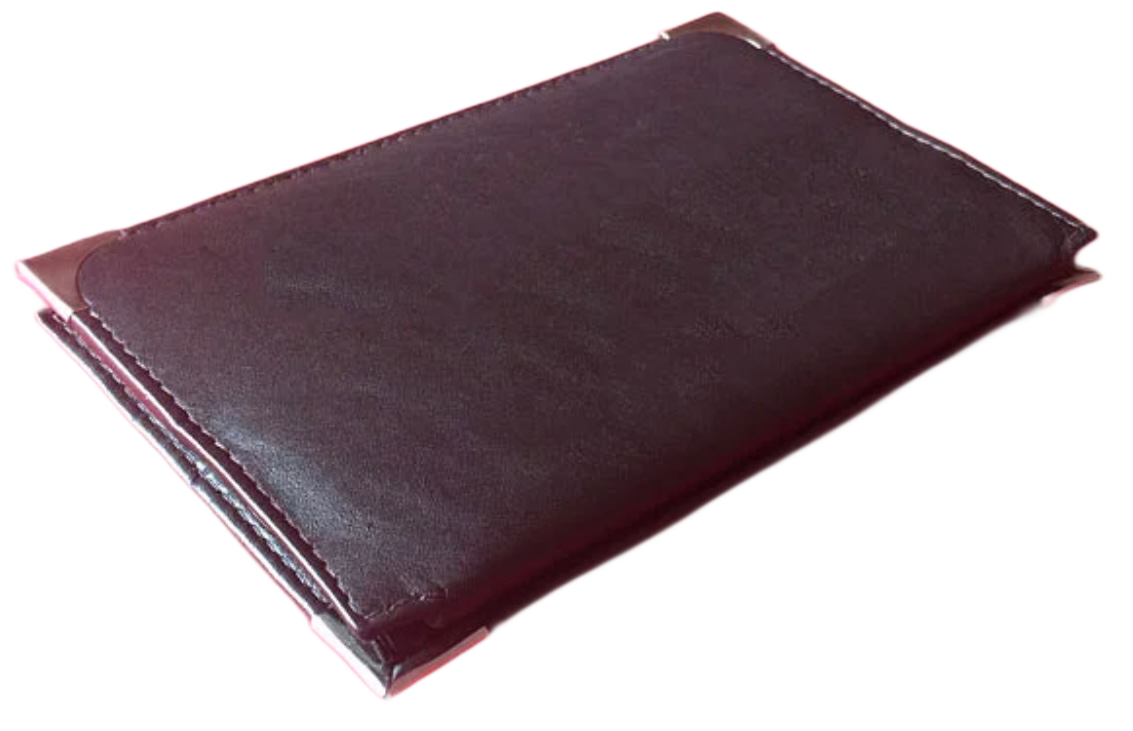 Live Audience Performance
Background and History
While being popularized by Tommy Wonder, the trick was invented by the late Oswald Williams. It first was performed by Jasper Maskelyne in 1928 and introduced to America by Oswald Rae in 1930.
Several versions of this plot have been released over the years, most notably "Mugged" by Rich Marotta and "Heist" by Jack Wise.

On rare occasions and only for special audiences, Tommy Wonder would follow this up with a demonstration of mind control as he would subtly influence a participant's decisions as to where he would hide those three items in his mind.

A prediction would then be opened which read, that the participant would end up hiding the ring in his right hand, the watch in his left, while the wallet would be concealed in his pocket.