The Remote Associates Test (RAT) was developed by Professor Sarnoff Mednick and Martha T. Mednick in the 1960s as a test used to measure creative convergent thinking.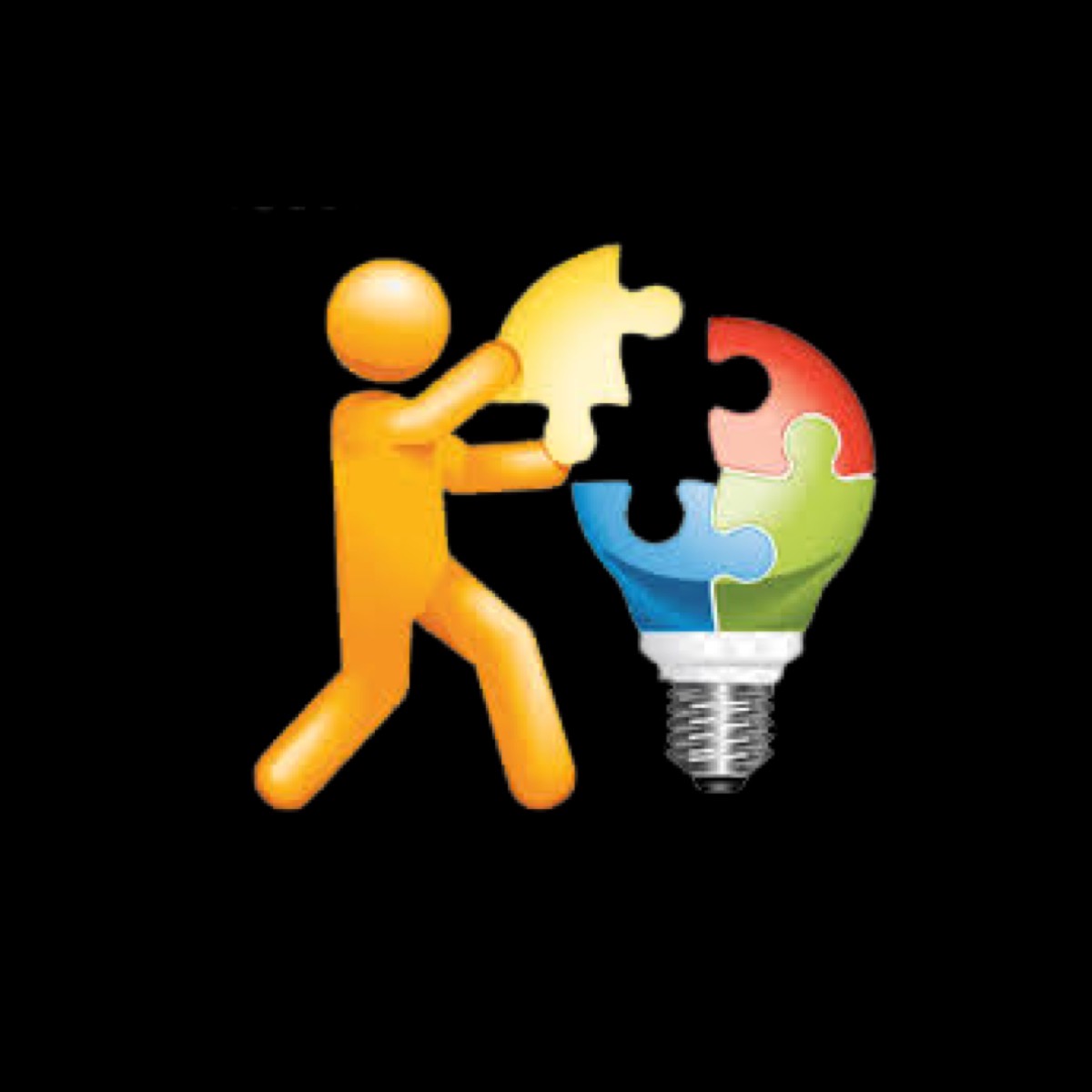 Each task on the test lists a group of words, and requires that a single extra word is provided, that will link all the others together.

coin / quick / spoon - SILVER

Often, these words can be associated in a number of ways, such as by forming a compound word or a semantic association.
"Creative thought" is called upon to find the right answer because the first and most obvious solution is often wrong.

Only when more remote connections have been retrieved can the participant relate the three words to each other.