Money Heist
Money Heist (Spanish: La casa de papel, "The House of Paper") is a Spanish heist crime drama television series created by Álex Pina. The series traces two long-prepared heists led by the Professor (Álvaro Morte), one on the Royal Mint of Spain, and one on the Bank of Spain.
The Witcher
The Witcher (Polish: Wiedźmin, Polish pronunciation: [ˈvʲɛd͡ʑmʲin]) is a fantasy series of novels and short stories written by Polish author Andrzej Sapkowski. The series revolves around the titular "witcher", Geralt of Rivia.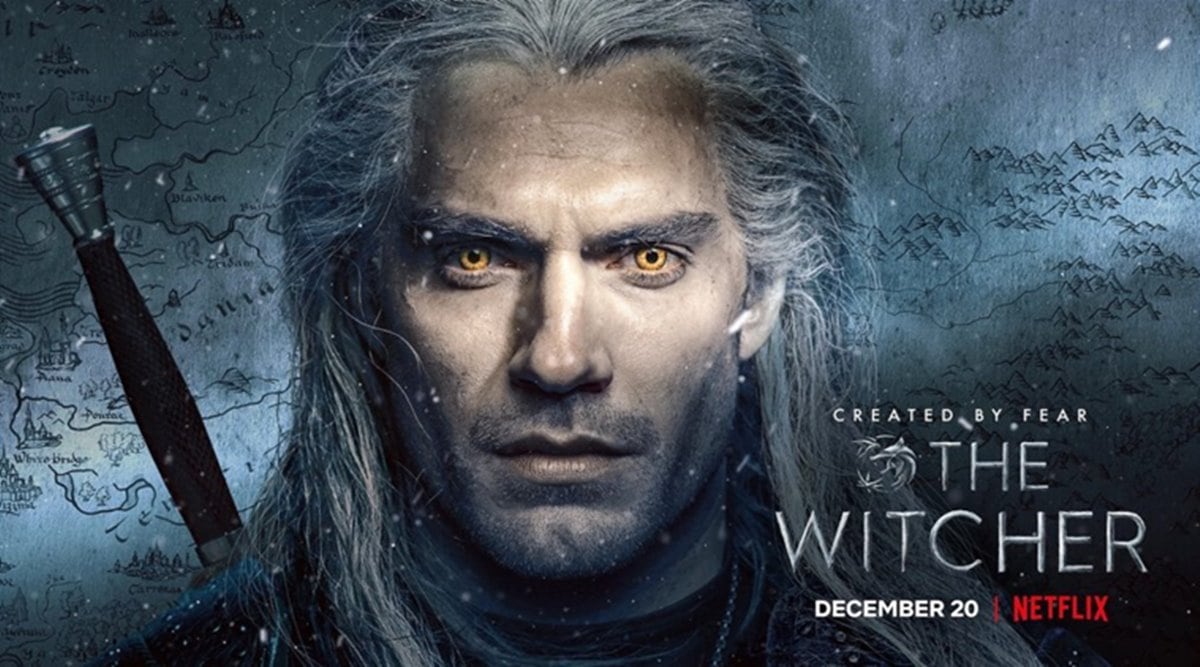 Peaky Blinders
The Peaky Blinders were an urban street gang based in Birmingham, England, that operated from the end of the 19th century and after the First World War.
The English Game
Two 19th-century footballers on opposite sides of a class divide navigate professional and personal turmoil to change the game — and England — forever.
Fractured
After his wife and injured daughter disappear from the emergency room, a man becomes convinced the hospital is hiding something.
Shaft 2019
John Shaft Jr. may be an FBI cyber security expert, but to uncover the truth behind his best friend's untimely death, he needs an education that only his dad can provide.
You
What would you do for love? For a brilliant male bookstore manager who crosses paths with an aspiring female writer, this question is put to the test. A charming yet awkward crush becomes something even more sinister when the writer becomes the manager's obsession.
Ozark
Drama series stars Jason Bateman as Marty Byrde, a financial planner who relocates his family from Chicago to a summer resort community in the Ozarks. With wife Wendy and their two kids in tow, Marty is on the move after a money-laundering scheme goes wrong, forcing him to pay off a substantial debt to a Mexican drug lord in order to keep his family safe. While the Byrdes' fate hangs in the balance, the dire circumstances force the fractured family to reconnect.
The King
Young Henry V encounters deceit, war and treachery after becoming King of England in the 15th century, in the aftermath of his brother's death.
The Kissing Booth
A high school student finds herself face-to-face with her long-term crush when she signs up to run a kissing booth at the spring carnival.
Stranger Things
A series of extraordinary mysteries involving secret government experiments, unnerving supernatural forces, and a very unusual little girl. Cool stuff!
Bright
Two police officers, one a human, the other an orc, embark on a routine night patrol that will alter the future of their world as they know it.
Tiger King
Tiger King: Murder, Mayhem and Madness (titled onscreen as simply Tiger King) is a 2020 American true crime documentary miniseries about the life of zookeeper Joe Exotic. It was released on Netflix on March 20, 2020.